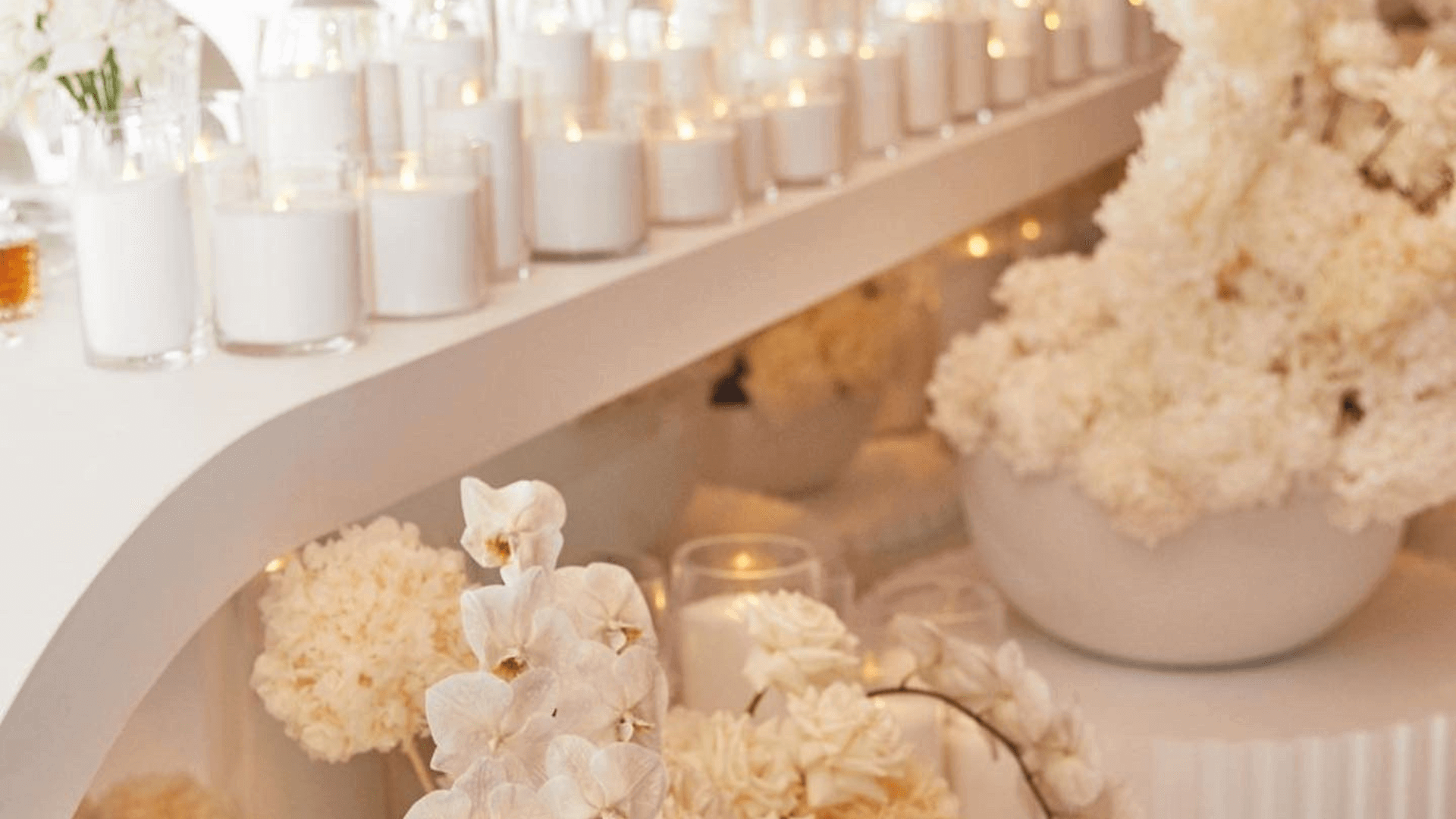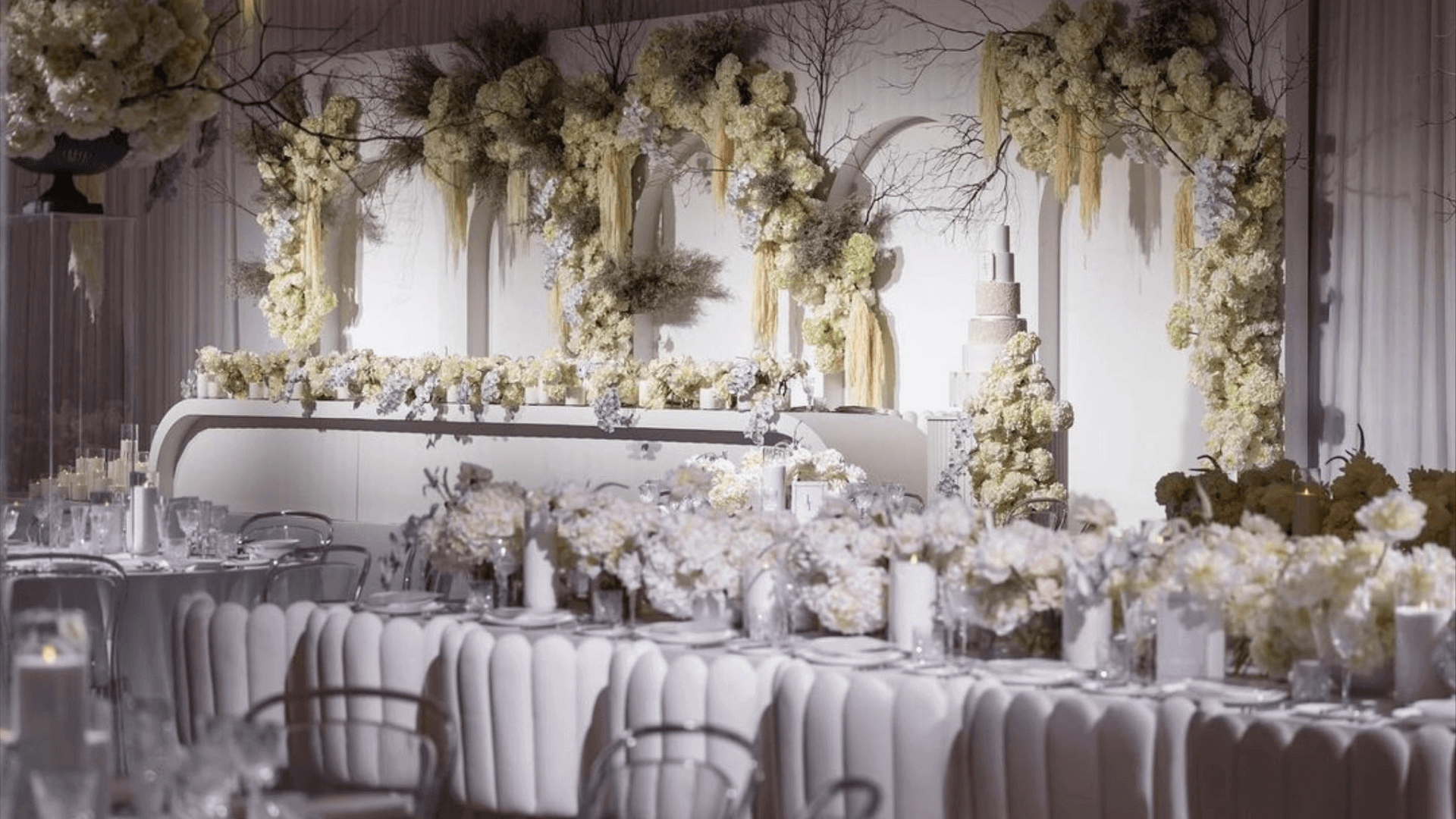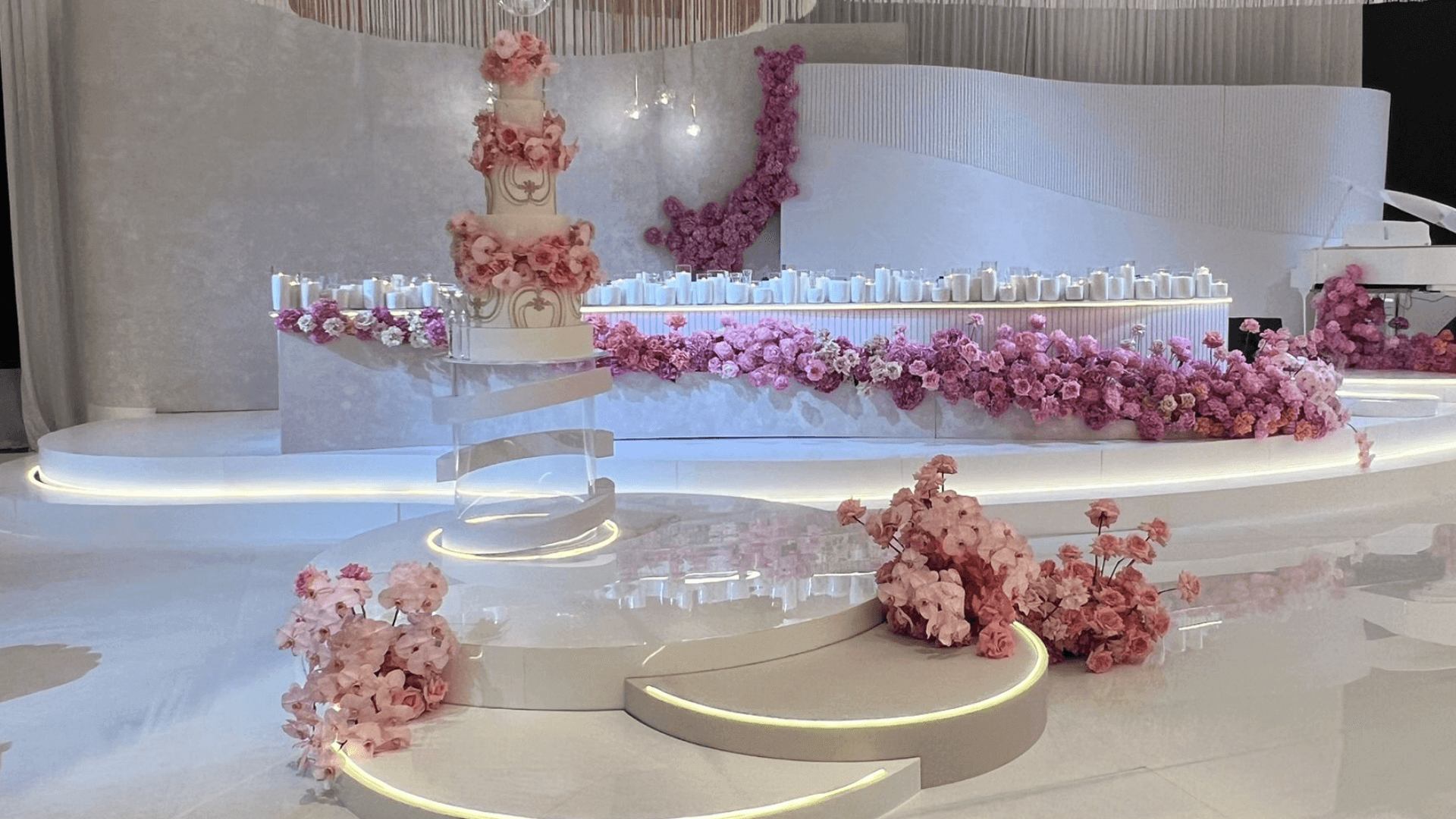 banner 2
Create your dream event with WLH
banner 2
Create your dream event with WLH
banner 2
Create your dream event with WLH
White Label Hire has a range of décor for all your events. From Christenings to Wedding, Corporate Events to Activations. Table Décor to Furnishings, Candleware to Custom Design Products. Working with international suppliers WLH sources only the finest quality and with our inhouse design team we create some of the most beautiful pieces. WLH works very closely with our sister company White Label Design Build (WLDB) where we can offer you a range of services including Full room transformations, Custom Builds, Design and Production. The latest technology WLH is excited to introduce to our clients is the VR showcase and 3D renders we now have access to inhouse. This lets our clients see our vision and your vision come to life before your eyes so you know exactly how your event will look and you can see different options in décor ect. WLH is the leading company in design and hire and we are just a phone call or email away! Get in touch now with one of our consultants and let us bring your dreams to life.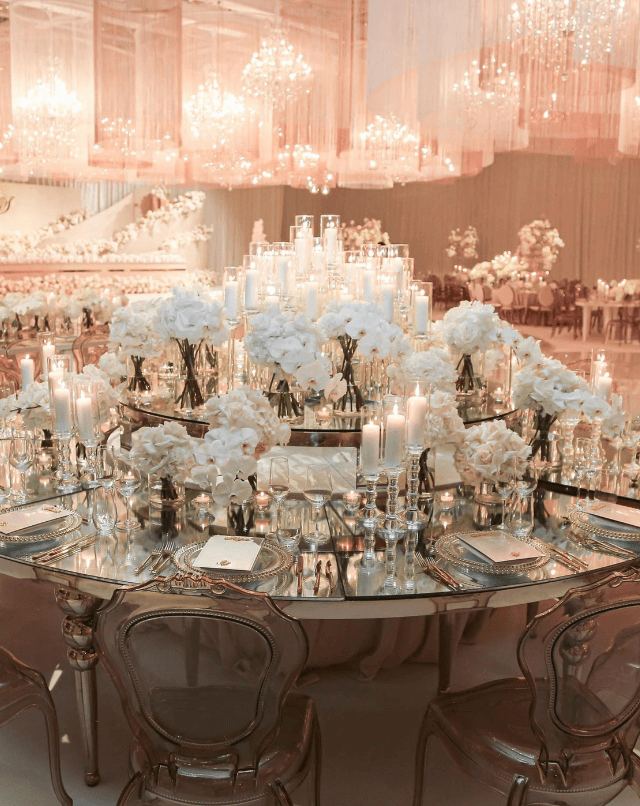 HAMPTON RANGE
THE EMERALD RANGE
THE NICHOLAS RANGE
THE DIOR RANGE
HAMPTON RANGE
THE EMERALD RANGE
THE NICHOLAS RANGE
THE DIOR RANGE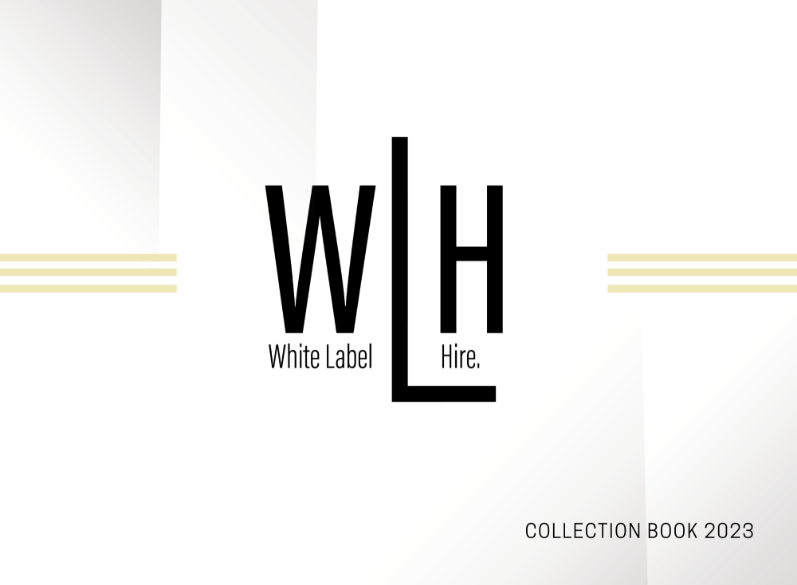 DOWNLOAD AND VIEW OUR 2023 LOOK BOOK
View and download our latest catalogue to see all our current décor items which are available for hire.
White label hire did my decorations and flowers for my wedding, they were beautiful and I loved them. Rosa was very helpful with ideas and the end result was stunning. I would highly recommend them. Thank you.
GILLIAN L.
Rosa from White Label Hire was absolutely INCREDIBLE. I couldn't have asked for someone more helpful, relaxed, and creative. The decorations couldn't have been more spectacular and were exactly what I wanted. I couldn't speak highly enough of my experience & the service I received.
AMELIA M.
Could not have asked for a better service and product! Rosa was an absolute angel to deal with from the day of the inquiry leading up to the wedding day itself. Cannot wait for the day I use her service again! Candelabras looked amazing and really made a difference to the reception! Thank you Rosa!
JULIANNA Y.
Subscribe to our weekly newsletter.